Destroy Anxiety, Fatigue, Chaos, Confusion & Blockages That Hold You Down. . .
Powerful Keys Unlocks Doors to Incredible Peace, Energy, Power, Love, Clarity and More
Proven Systems Get Results and Give You the Power, Directly in Your Hands to Get What You Want. . . .
What the Ancient Secrets Can Do For You:
Destroy Anxiety, Depression and Fatigue
Get Rid of Loneliness, Isolation and Sorrow
Attract Love, Passion and Connection
Generate Intense Passion and Desire in the Opposite Sex
Unlock Peace and Energy
Improve Your Relationships
Increase Your Luck and Success
Crack Open the Seed of Your True Power
Stop Being A Follower, Become a Leader and Ruler . . .
What Are the Secret Keys?
Proven Techniques, Technologies, and Methods that Unlock the Gates to Your Desires. . . .
The Keys Are  Based on Rare, Ancient Powerful Secrets, Mystical, Spiritual &Modern Sciences carefully blended to Get You Results as Fast and Easy as Possible.. . . .
They are 100% Completely Natural, Safe
Super Simple and Easy to Use . . . Even a Child Could Do It
Unlocking door after door, Getting What You Want. . . .
Let's Discuss Your Situation and See How We Can Get You Your Keys to What You Want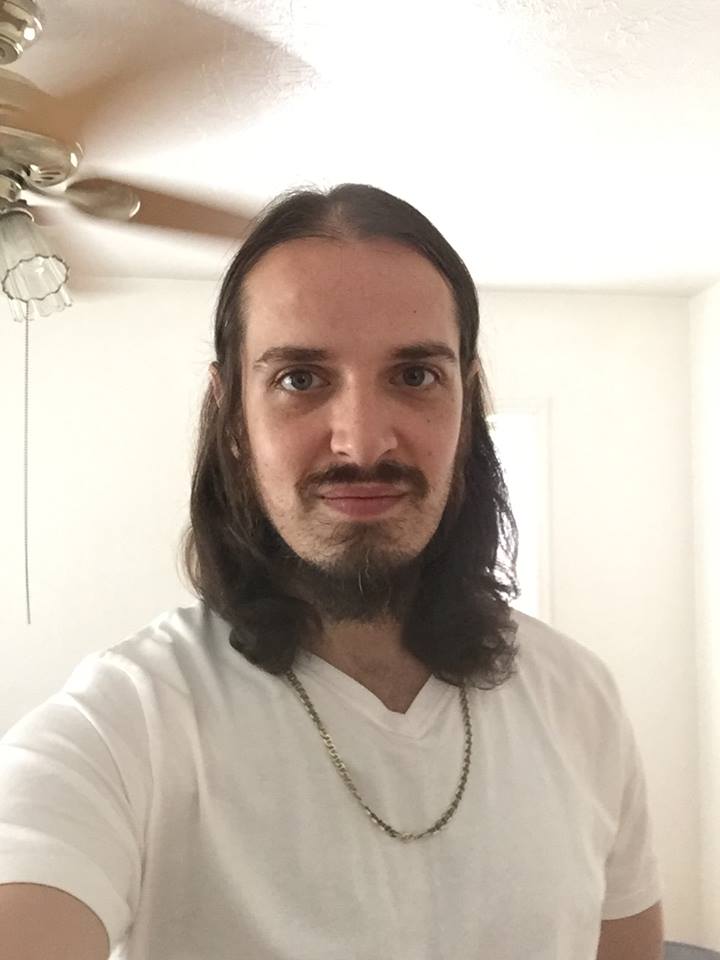 Who Am I and Why I can Help You:
I am Papa Hector, An  Actualized Realized Spiritual Master.
Since 1989, I have helped tens of thousands, of all Backgrounds, Achieve Their Desires.
From Love, Peace, Happiness, Well Being, Professional and Personal Success, Spiritual Development, Power and Much More
 I have also Given the Personal And Spiritual Power to People Directly in their Hands to Advance and Be Happy
I have traveled the World helping People and have been featured in Articles, NewsPapers, Books, So On . . . . But That is Not Important . . . . .
My Mission and This site is Designed to Give You the Power, Directly in Your Hands, the Tools, Secrets and Techniques that You Need to Get What You Want.
I was born with this Calling, Gifts and Mission to Help People Achieve Happiness, Well Being and Greatness, through the Spiritual Work.
Through this Work, My Life Has Been Great, and Absolutely Transformed and I want to help Give others what I know and that Has Been Given to Me.
 I know that you can achieve all that you want if you know How.  I am a Testament to It, and I want to give you what you need to do the same.