Who Am I and Why I can Help You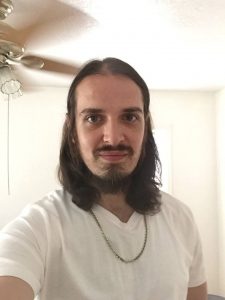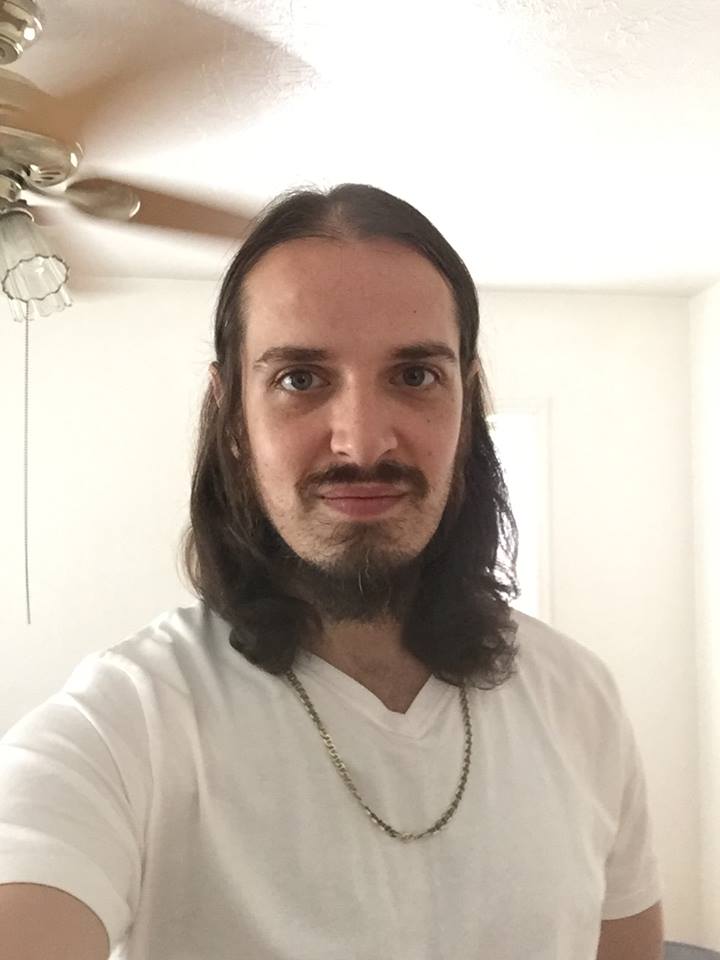 I am Papa Hector, a Priest of Las 21 Divisiones, Sanse and Vodou.  A Realized Mystic and Spiritual Worker.
I am World Renowned for my Spiritual Power, Work and Results, & Teachings.  I have Apprentices, Students and Followers World Wide.
Since 1989, I have Helped Thousands of People Achieve Greatness with my Spiritual Power and Knowledge of  the Mystical Sciences.
For more than 20 years, I trained under some of the Best Mystics and Spiritual Workers known for their Power.     I am a High Priest, Initiate and Lineage Holder of Powerful Carribean Shamanic Traditions, Sanse, 21 Divisiones, Vodou . . . .
I have also been honored to serve as a Medium, Channel and Horse for the Mysteries since 1989
I am a Master Teacher, Mentor and Papa of many Mystics and Developing Mystics World Wide.