What is Mystical Work:
Mysticism, according to the Dictionary, is defined as:
union with or absorption into the Deity or the absolute, or the spiritual apprehension of knowledge inaccessible to the intellect.
Thus, in Easier Words . . .
The True Sacred Work of a Mystic is to Become a God . . . .
A God within their Own Life . . . .
We Become a God By Returning to Our True Nature . . . . God
The Purpose of this Site is to Give You the Tools, Techniques and Secret Sciences of the Mystical Work so that You Can Also Become a God in Your Life because we Know . . . .
When You Become a God, you will:
Have Happiness, Fulfillment, Contentment and Success . . .
You can have Love, Wealth, Respect and Prosperity
Naturally You will Have and Be a Beacon of Power
You can also Achieve Bliss, Divine Connection and More
A God Doesn't Have to Choose. . ..
I Teach the Royal Path. . . . Because Ultimately God is the King of All, and Is the All, and If You Want to Be, So can You . . . .
Who Am I and Why I can Help You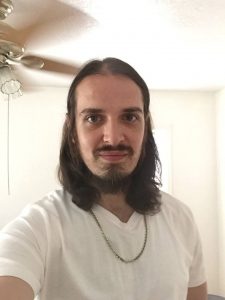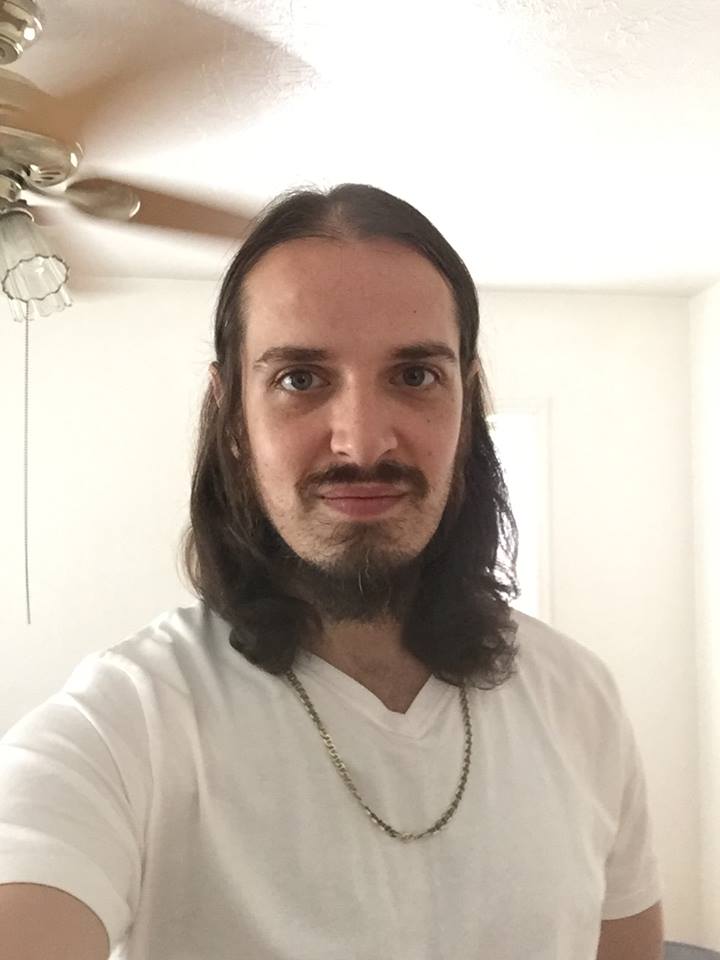 I am Papa Hector, A Realized Mystic and Spiritual Worker.
I am World Renowned for my Spiritual Power, Work and Results, & Teachings.  I have Apprentices, Students and Followers World Wide.
Since 1989, I have Helped Thousands of People Achieve Greatness with my Spiritual Power and Knowledge of  the Mystical Sciences.
For more than 20 years, I trained under some of the Best Mystics and Spiritual Workers known for their Power.     I am a High Priest, Initiate and Lineage Holder of Powerful Carribean Shamanic Traditions, Sanse, 21 Divisiones, Vodou . . . .
I have also been honored to serve as a Medium, Channel and Horse for the Mysteries since 1989
I am a Master Teacher, Mentor and Papa of many Mystics and Developing Mystics World Wide.