Simple Secret Keys That Unlock Energy, Peace and Well Being
My Clients Use Them to Become Peaceful, Happy and Feel Good . . . .
This is for you if:
✔Your Tired, Lack Energy or Power for Anything in Life
✔Your Ridden by Anxiety, Worry, Stress and Fear
✔You lack Peace and Harmony in Your Life
✔You Struggle in Life
Well, there is Great News . . . You can turn things around and It's Easier than You Think
You Just Need the Secret Keys to Unlock Peace & Energy . . .
With Your Keys to Peace, You Can:
✔Gain Peace and Harmony
✔Destroy Anxiety, Worry and Stress
✔Increase Energy & General Well Being  . . . .Feel Refreshed and New, Alive Again
✔Improve Your Relationships
Ultimately, Do you Just Want to Feel at Peace and Alive Again?  Do You Want to Feel Good about yourself and Your Life?
.
What are the Secret Keys: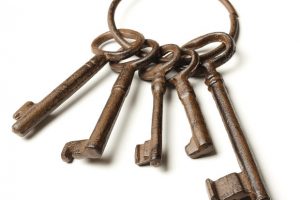 Based on Science, Truth and Mystic Secrets the Secret Keys are the Ultimate Keys to Achieving Well Being, Energy and Peace.  The Secret Methods and Techniques once applied will Open the Doors to Peace, Energy and Well Being allowing a New Flow in Your Life.
First Step is to Get A Consultation with Me and See How We Can Get You Your Keys You Need to Achieve Peace, Well Being and Energy