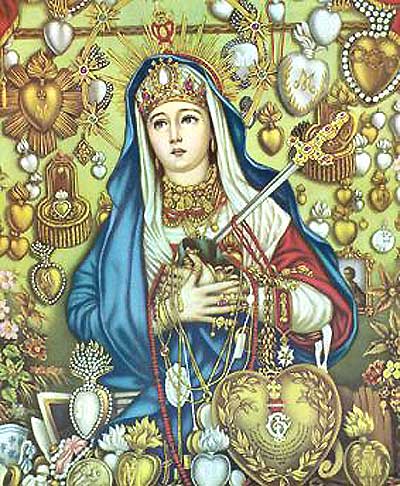 Metresili is known as the Spirit of Luck, Charm and Purity.  She is known for her immense powers over the home and is the ultimate expression of the Divine Feminine Principle.
METRESILI'S POWERS:
Improve your Luck
Cleanse you of negativity
Attract Peace into your Life
Improve Relationships
Attract Abundance and Prosperity
This month of September, we are offering two special opportunities to connect with this Powerful Spirit.
Metresili's Magic Power 
September 16th 2017
We will conduct a Special Magical ceremony, dedicated to Metresili and direct her power towards you and your life.
You will be able to benefit from Metresili's magical powers to improve your life, increase your luck, attract peace and tranquility and improve your relationships.
Those that participate in this amazing ceremony will receive a specially prepared Magical bath and Talisman which will serve to further increase the power that works for them.
ONLY $379
METRESILI MASTER CLASS:
September 16th at 1pm
Via Teleconference
During this class you will learn:
How to work with Metresili
Metresili Altar rules and Protocols
How Metresili can improve your life
Offerings to Metresili
Special Bath to Metresili
ONLY $99
Can't join live?  No worries, class will be recorded and you can access at any time.