NOVEMBER 2017 SPECIALS
Papa Gede's Pay Dirt Magic:
Increases your luck
Attract more money, wealth and abundance
Get Out of a Financial Rut
Overcome financial obstacles
Papa Gede's Pay Dirt Ritual
November 11th at 3pm
Berlin, NJ USA
This is for you if
You are stuck in a financial or professional rut
You are sick and tired of leaking money
You need that extra edge or boost to succeed
You feel plagued with bad Professional luck
You've tried to succeed but keep failing
You are committed to success and achieving your goals
This is not for you if
You are looking for a get rich quick path
You are lazy or unmotivated
You aren't going to try to succeed
Papa Gede Gets Marcia A Job
Marcia had lost her job and been unemployed for over a year.
Marcia reported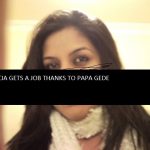 "After more than a year without even getting any interviews, and I was putting my resume in everywhere) I couldn't find a job to save my life.  I went to Papa Hector and had a consultation.  He said he could help me.  It was Papa Gede who worked for me, and about 3 weeks after Papa had did his work, I got two calls and set up for interviews.  The week after, I got another.  By the end , I had 5 interviews and ended up with 3 offers.  I again consulted with Papa and chose the best for me and I still work their now"
How it works …
On November 11th at 3pm, we will be having a Special Ceremony to Honor the Gede and the Black Division of Spirits.
Once you have completed your order, you will send us over your petition.  Petition is a letter to Gede asking for his help in what you want.  Along with this, your full name and dob.
During the ceremony, we will include your petition along with a special offering to Papa Gede to assist you.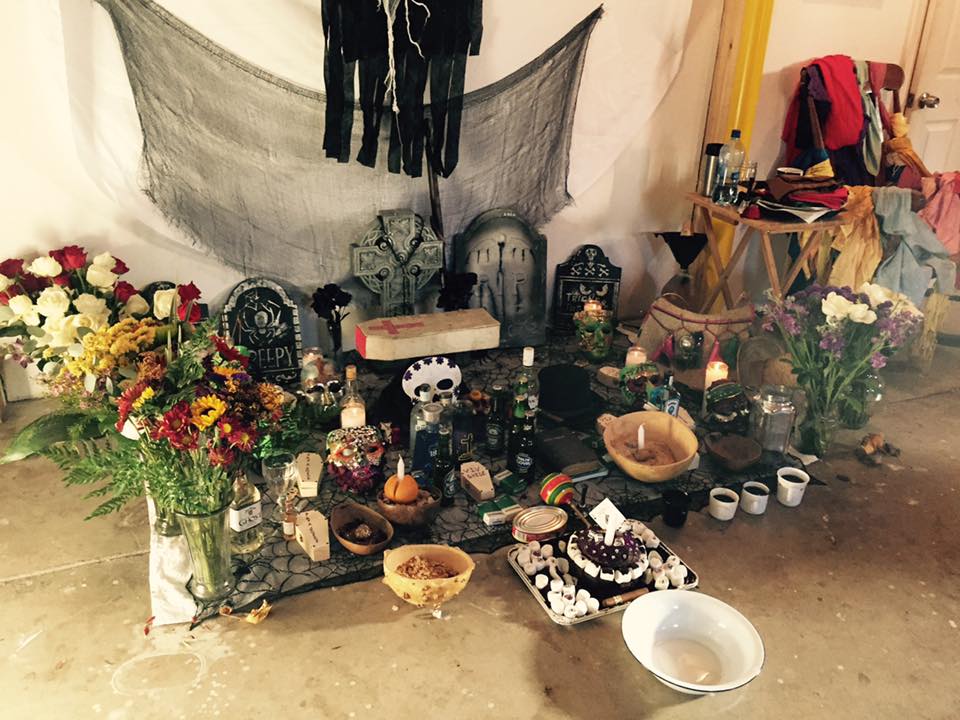 We will also prepare special magical items that will increase your luck and success.  These will be sent to you the week after the ceremony.
Then Papa Gede will go and start magnetizing you to Attract Luck, Wealth and Abundance.
He will also go to start helping you in achieving your desires as per your petition letter.
This is a very special opportunity, as it is a chance to get some powerful magic done with me, for only a fraction of the usual costs . . .
Who are the Gede?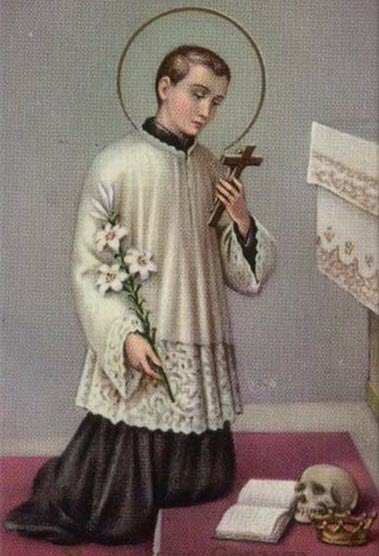 They are the Spirits of Death in Vodou, Voodoo, Sanse and 21 Divisiones.  They have great powers in helping people with hardships in their life.  Gedes are known to help people who are having money troubles.  They also give out the lotto numbers, help with gambling, luck, success and wealth.  They are also help men and women with sex and sexual issues.
They are some of the most called upon, petitioned and worked with Spirits in Vodou.  This is due to their incredible power at being able to help people deal with all sorts of life issues.
In Vodou, Sanse and Las 21 Divisiones, November is the month we celebrate The Gedes.
Spaces are limited