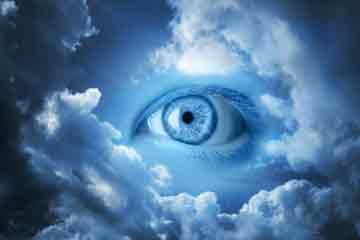 DURING A CONSULTATION, YOU WILL BE ABLE TO:
DISCOVER THE ROOT CAUSES OF YOUR SITUATION
HOW SPELLS CAN HELP YOU CHANGE YOUR SITUATION OR FIX YOUR PROBLEM
HIDDEN FACTORS AND INFLUENCES THAT ARE CAUSING YOU PROBLEMS
AND MANY ANSWERS TO YOUR QUESTIONS . . . .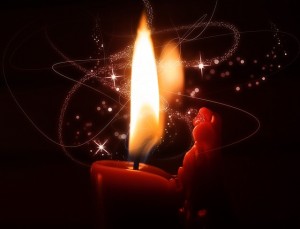 CANDLES ARE LIKE OVER THE COUNTER SPIRITUAL MEDICINE
THEY CAN HELP YOU ALLEVIATE A PROBLEM OR SITUATION
ENHANCE OR IMPROVE GOOD CIRCUMSTANCES
HELP CREATE A CHANGE, PROGRESS OR MOVEMENT IN YOUR CIRCUMSTANCES
CUSTOM WORK
CUSTOM TARGETED SPELL WORK TO GET YOU WHAT YOU WANT.  THIS IS THE MOST POWERFUL AND FAST WAY TO GET RESULTS AND SUCCESSFULLY ACHIEVE WHAT YOU WANT.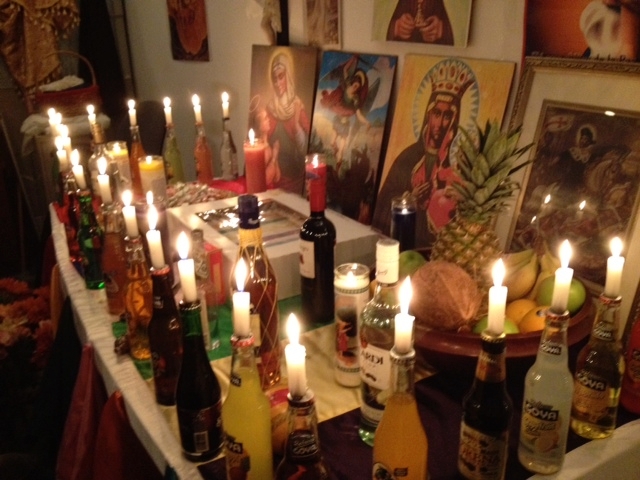 THE SPIRITS ARE THE MOST POWERFUL HELP IN GETTING WHAT YOU WANT AND DESIRE
HERE YOU WILL BE ABLE TO PETITION FOR THEIR AID AND HELP
MAKE AN OFFERING TO FOSTER THEIR BENEVOLENCE IN YOUR CIRCUMSTANCES
THANK THE SPIRITS FOR HELP THAT HAS ALREADY BEEN GIVEN TO YOU
PAPA HECTOR WILL MAKE THE OFFERING ON HIS POWERFUL HOLY ALTAR ON YOUR BEHALF.