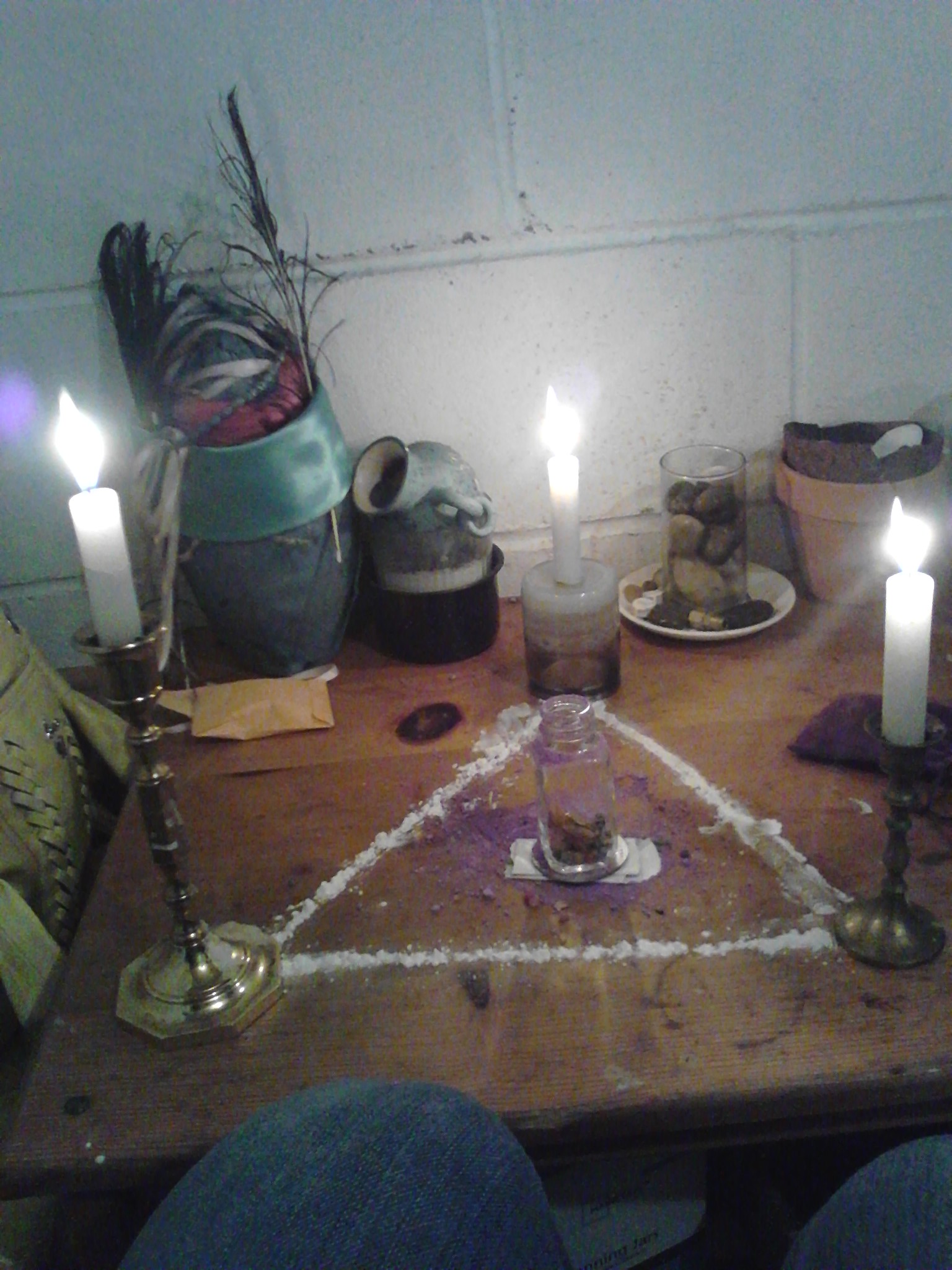 RITUALS AND SPELLS
HARNESS THE POWERS OF MAGIC TO ATTRACT LOVE, SUCCESS, LUCK AND MORE . . .
SPELLS AND RITUALS CLASSES
Awww. . . . spells and magic!  Who doesn't love it?
Magic is a powerful art and ancient tool to change the course of things and help you get what you want!
Here you will find all of our Spells and Ritual Work Categories.  We have classes to teach you all types of Spells and Rituals to help you in your life.  From Love Spells and Rituals to Money and Prosperity,  our classes help you to achieve your goals using powerful energy and spiritual allies and Benefactors.
IF YOU HAVE NEVER WORKED MAGIC WE RECOMMEND TAKING THE FOUNDATION CLASS AS WELL AS MAGICAL MANIFESTATION 101 AS A MINIMUM IN ORDER TO GET THE BEST POSSIBLE RESULT FROM YOUR SPELLS AND RITUALS.
Energy and Transformation Foundations Program
In this Program, you will learn the basics and foundation of what Energy is and how to work with it to create changes and progress in your life.   You will learn techniques and be given tools that will literally help you transform your life and achieve your goals.  Even people who are afraid of the Spiritual World will be able to use the techniques taught in this course to create great changes.
MAGICAL MANIFESTATION 101 COURSE-
In this course, you will learn how to use ritual and manifestation techniques to achieve your goals and desires.  You will learn the basics of manifestation as well as how to start manifesting your own goals. This foundational course is essential if you want to start doing your own magic and spiritual work.  This course is a prerequisite of using our ritual work modules, as it gives you the foundation you need in order to use them with maximum effectiveness.
Our Various Ritual Work Modules will teach you ancient, powerful secret recipes that are used in Ritual Work to Manifest your goals and desires.    Please Keep that in mind when purchasing your Video class.
ALL RITUAL WORK MODULES ARE $99 EACH
Completion of the Magical Manifestation 101 Course is Highly Recommended, especially for beginners at magic and ritual work.  If you are an intermediate or advanced in such work, we are sure that you will find these ritual modules powerful tools in your collection.
When working with various types of Spirits or a particular Spirit on a problem or situation, we suggest you look into taking one of our classes on that particular Spirit.  You can get your Spirit Class Here
LUCK RITUALS (COMING SOON)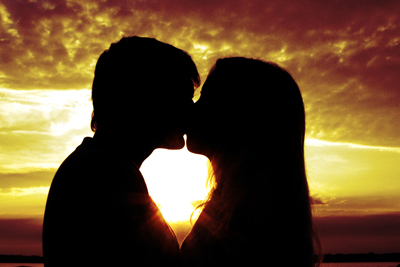 LIVE YOUR LIFE IN ABUNDANCE