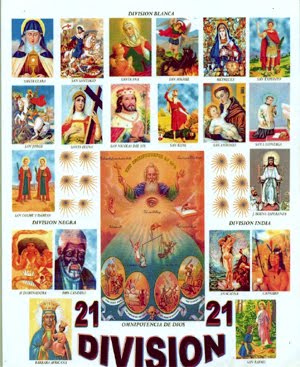 POWER OF THE SPIRITS
God sends us Angels to help us improve our lives
Working with the Spirits is a very ancient and powerful way to work magic and change your life
On this page you will find all of our classes on working with various types of Beneficial Spirits.
We only advocate working with good, positive and Holy Spirits from God.
PAPA LEGBA
Papa Legba is one of the most important Lwa of the Vodou traditions.   He is one of the first to be served in any ceremony,  for he opens the way for the other Mysteries.   He is extremely Mystical,  wise,  and helpful to those who seek his aid.  Legba has many sides, faces, and paths.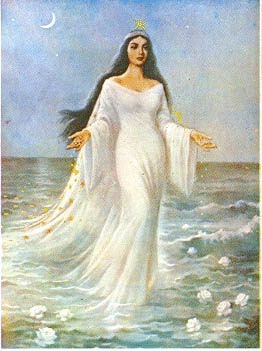 Learn how to Work with LaSirene Mistress of the 7 Seas and Her Power
St. Martha The Dominatrix Class
Learn about St. Martha la Domindadora, Filomena Lubana, of the 21 Divisiones, also known as St. Martha the Dominatrix.  She is famous for her ability to help people overcome all types of obstacles and a very well known Spiritual Patron in Spells and Rituals of Love and Domination.
CLICK HERE AND TAKE THE RECORDED CLASS!
EZILI DANTO CLASS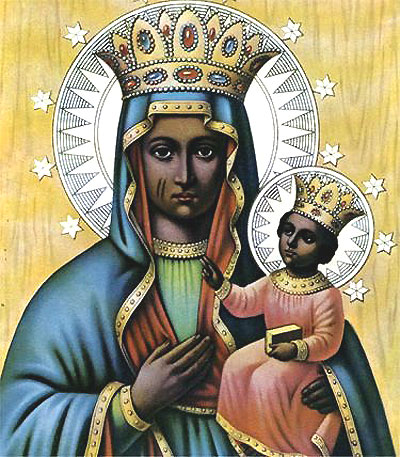 Learn about Ezili Danto and how to work with her Mysteries.
CLICK HERE AND TAKE THE RECORDED CLASS