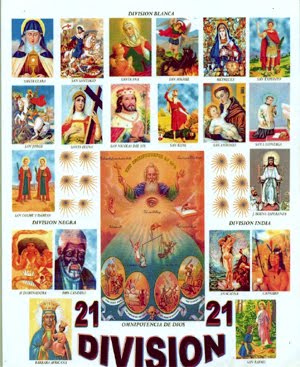 Tap Into The Incredible Power of the Mysteries and Spirits
Get the Secrets to Tap into the Incredible Power of The Mysteries, Angels of God, to Help You Achieve a Better Life.
Papa Legba Master Class
Papa Legba is one of the most important Lwa of the Vodou traditions.   He is one of the first to be served in any ceremony,  for he opens the way for the other Mysteries.   He is extremely Mystical,  wise,  and helpful to those who seek his aid.  Legba has many sides, faces, and paths.
Discover How To Open Your Roads With Papa Legba
St. Claire Master Class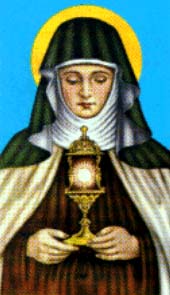 Discover How to Tap Into the Power of St. Claire Here & Illuminate Your Paths
LA SIRENE MASTER CLASS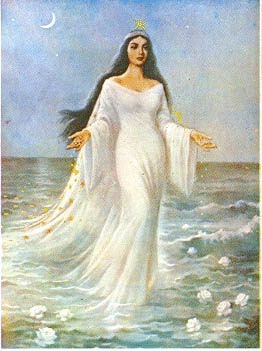 Learn how to Work with LaSirene Mistress of the 7 Seas and Her Power
Tap Into the Power of LaSirene Here
St. Martha The Dominatrix Class
St. Martha la Domindadora, Filomena Lubana, of the 21 Divisiones, also known as St. Martha the Dominatrix.
 She is famous for her ability to help people overcome all types of obstacles and a very well known Spiritual Patron in Spells and Rituals of Love and Domination.
Connect with Her and Tap into Her Incredible Power to:
  Gain Control, Influence and Dominance in Your Life
Dominate and Conquer over Your Enemies and Opposition
Dominate Lovers and Partners and Gain Control in Relationships
Tap Into St. Martha's Power to Dominate and Control Here
EZILI DANTO CLASS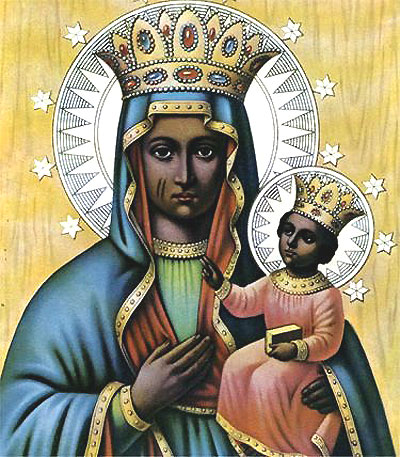 Tap into the Power of Ezili Danto, Erzulie Dantor, and Work with Her Mysteries.
Known as the Queen of Petro Magic, which is Powerful and Fast, she is Fierce and Strong and Known for Rapid Change.
As the Figure of Mother, she is a Warrior and Awesome Protectress against attack, witchcraft and evil.
She is also the Patron of Women and Single Mothers.
Tap Into the Power of Ezili Danto, Queen of Petro
Ready to Really Get Your Full Power and Take Your Life to the Next Level?
Get Your Consultation With Me and We'll Create A Custom Plan to Get You Your Full Power