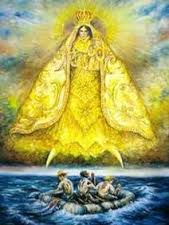 GET THE POWER, CHANGE YOUR LIFE AND GET RESULTS!
We put the Powers in Your Hands to Make It Happen.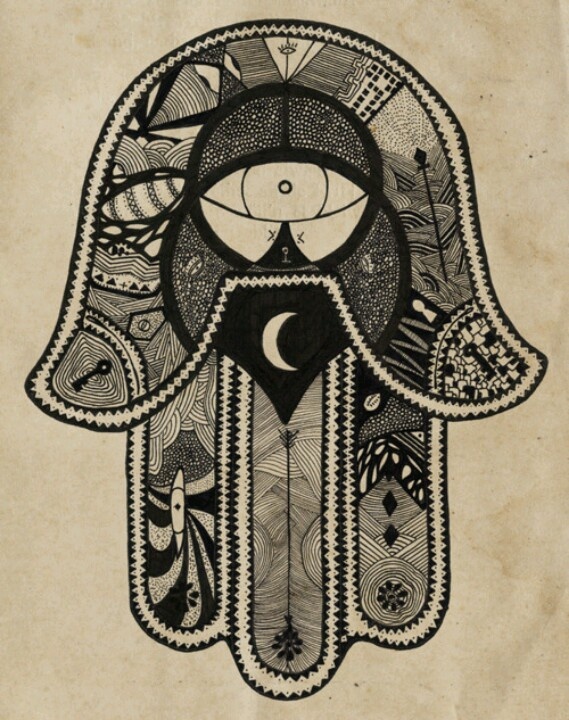 PROTECT YOUR YOURSELF FROM ALL SORTS OF EVIL
Theft, violence, harm, being hurt.  Lacking Safety.  Being the Victim of all those who would try and Test You.  Being totally and completely drained of all life, and having to constantly watch your back?  Aren't you tired of having to constantly not know who you can trust?  Negative energy constantly eating away at your strength.
In 4 weeks, become a strong, impenetrable fortress protected from all types of negative energy, forces, and powers that may seek your ruin.  Be completely protected of the Evil Eye.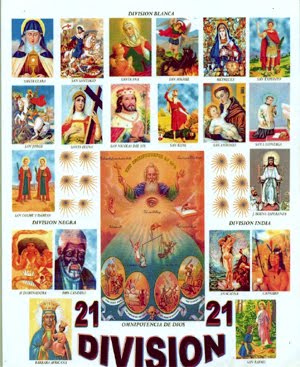 SANSE 101 PROGRAM
DEVELOP YOUR SPIRITUAL GIFTS AND POWER
Connect With The Divine
Connect with Your Spirits and Mysteries
Learn the Sanse Spiritual Path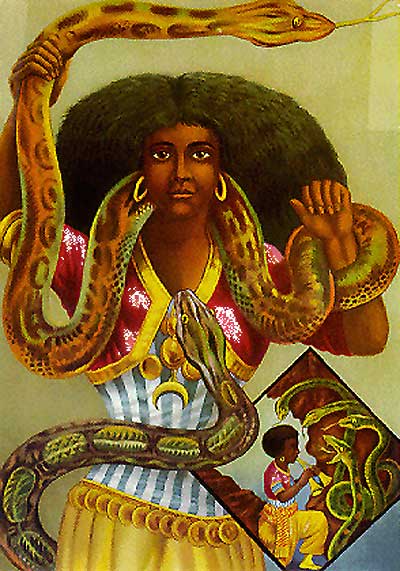 SPIRIT CLASSES
TAP INTO THE POWER OF THE SPIRITS
LEARN HOW TO WORK WITH THE SPIRITS TO HAVE MORE HAPPINESS, LUCK, LOVE AND ABUNDANCE
LEARN THE PROPER SAFE WAYS OF WORKING WITH VARIOUS SPIRITS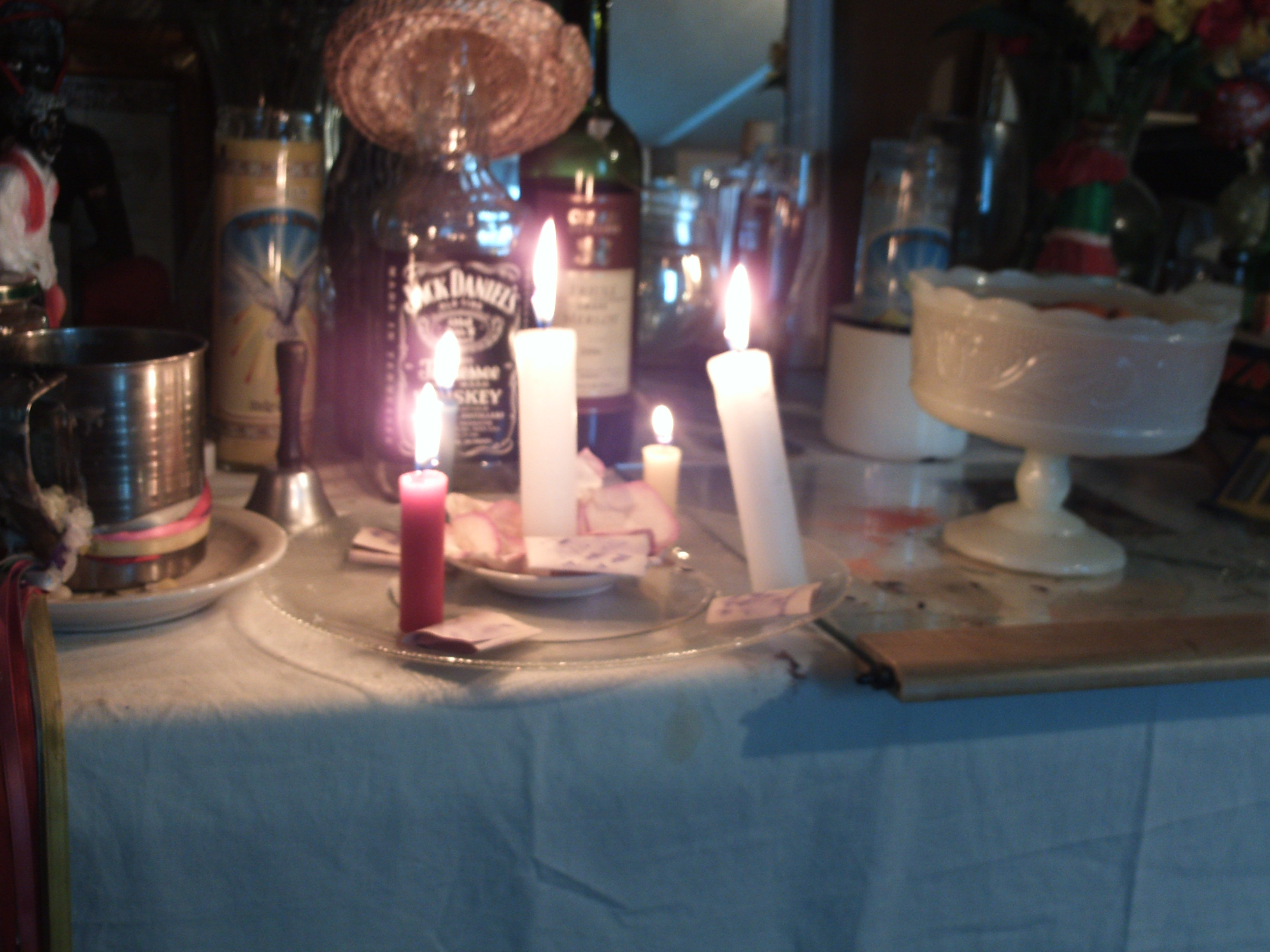 RITUAL CLASSES
LEARN HOW TO CAST YOUR OWN SPELLS AND MAGIC
LEARN HOW TO CREATE LUCK, MONEY AND SUCCESS
PAPA LEGBA CEREMONY
JUNE 17TH  2017
A SPECIAL CEREMONY FOR PAPA LEGBA, THE SPIRIT OF DOORS AND OPPORTUNTIES
ANAISA AND ST MARTHA CEREMONY
JULY  2017
MORE INFO COMING SOON